---
Topli Wallpaper in the 31st China (Beijing) International Wallcoverings and Home Furnishings Exhibition
Release time:2021-04-03
March 30th - April 2nd 2021, Beijing Topli Materials Co.,Ltd. exhibited the 31th China (Beijing) International Wallcoverings & Home Furnishing Exhibition at the new hall of China International Exhibition Center in Beijing.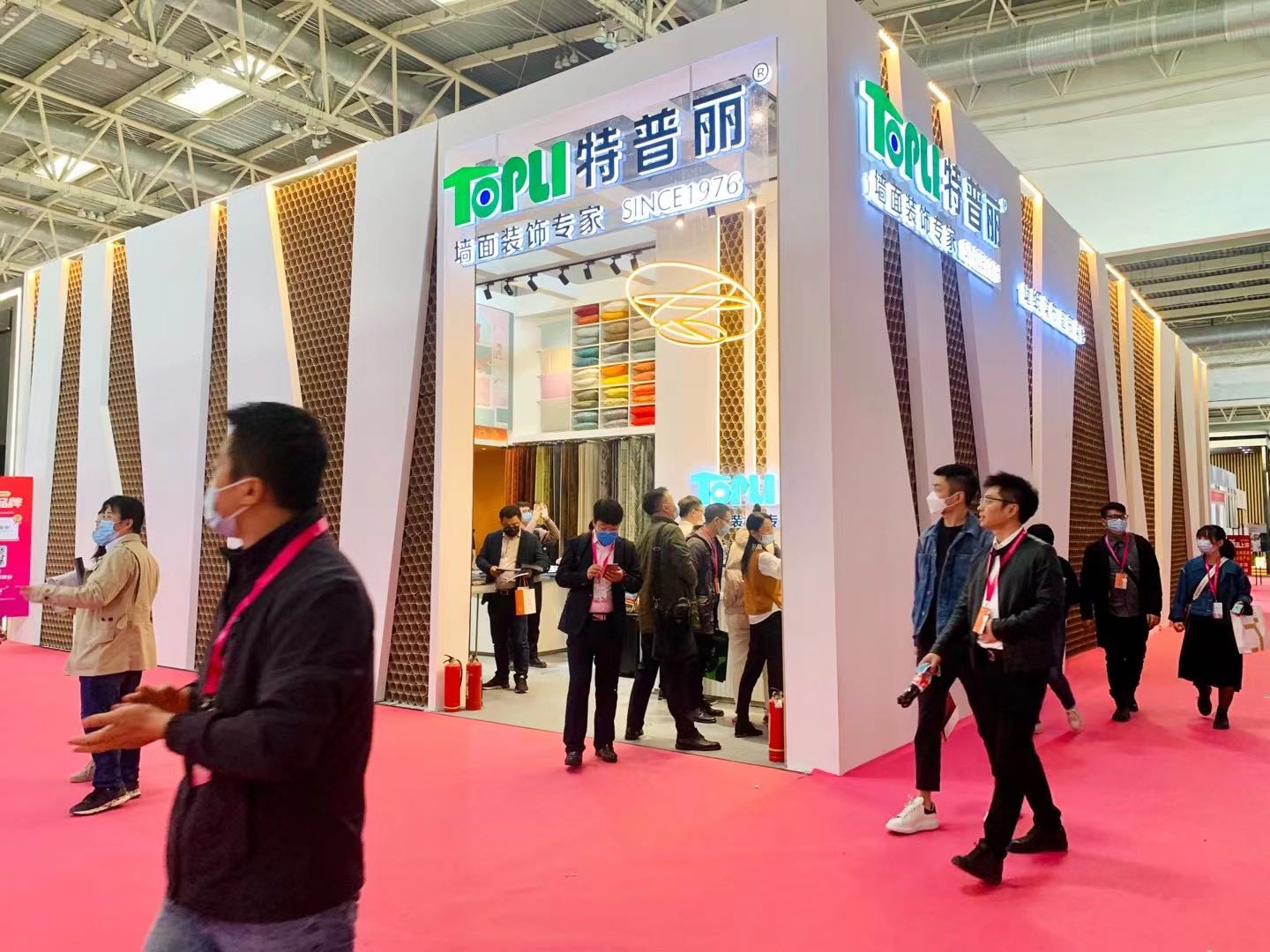 The 31th China (Beijing) International Wallcoverings & Home Furnishing Exhibition continuously is committed to expand its overseas publicity and promotion, increase participation of overseas procurement groups, realize resource sharing and co-branding, and attract many well-known brands to actively participate, so to together create a flagship of wallcovering & soft-decoration expo in the industry.
Topli wallpaper prepared for exhibition carefully,with newly launched collections, multiple materials, diverse functions, exquisite design, and strict product quality become a major highlight in the same industry. Ingenious design and perfect color combination has attracted many domestic and foreign businessmen gathered to watch and consultation to discuss. Besides, some regular customer come to booth to talk with designers/salesmen for the future deals. Also , some of regular customers comt to booth to discuss with designers/salesmen for the future deals.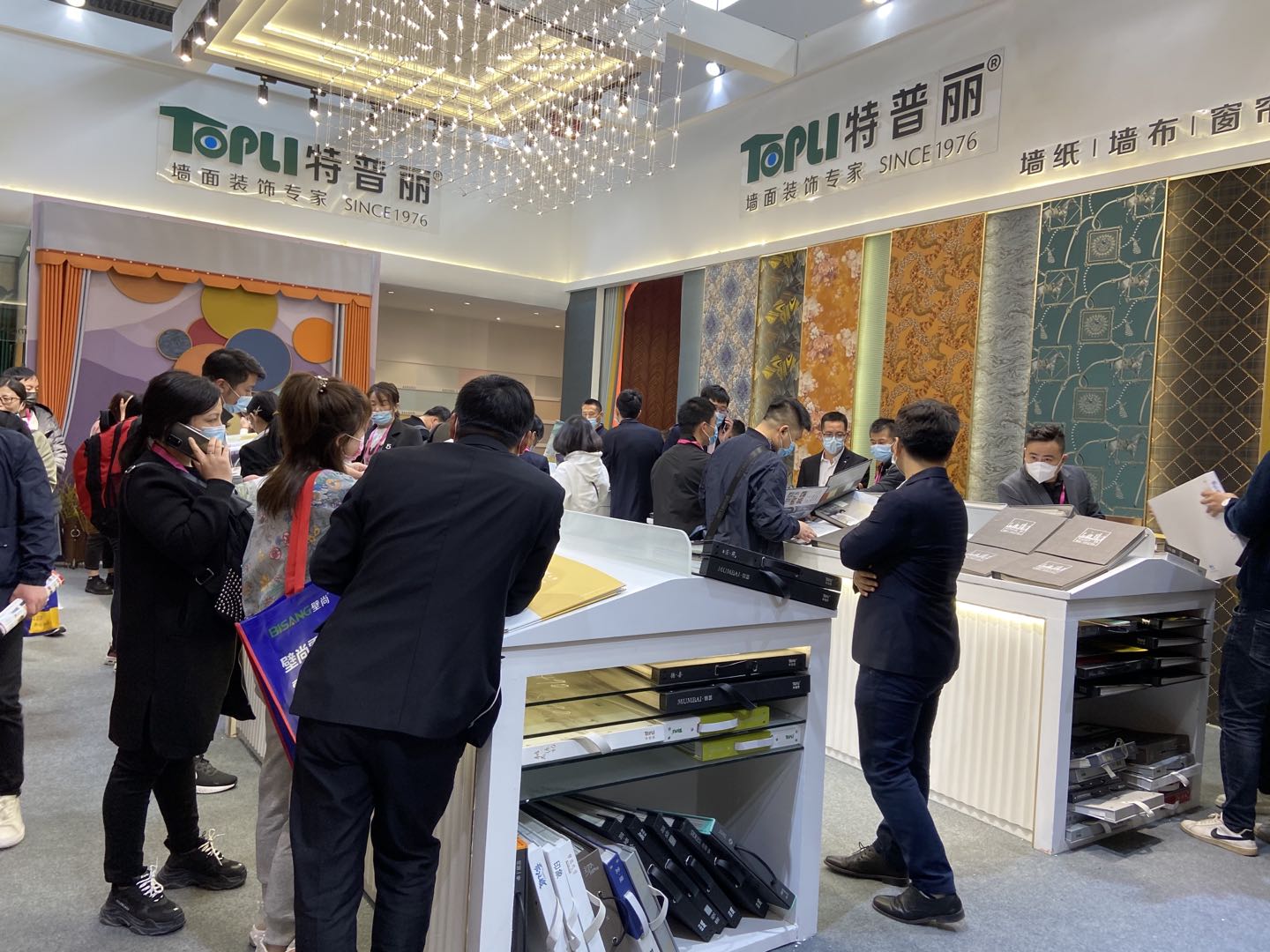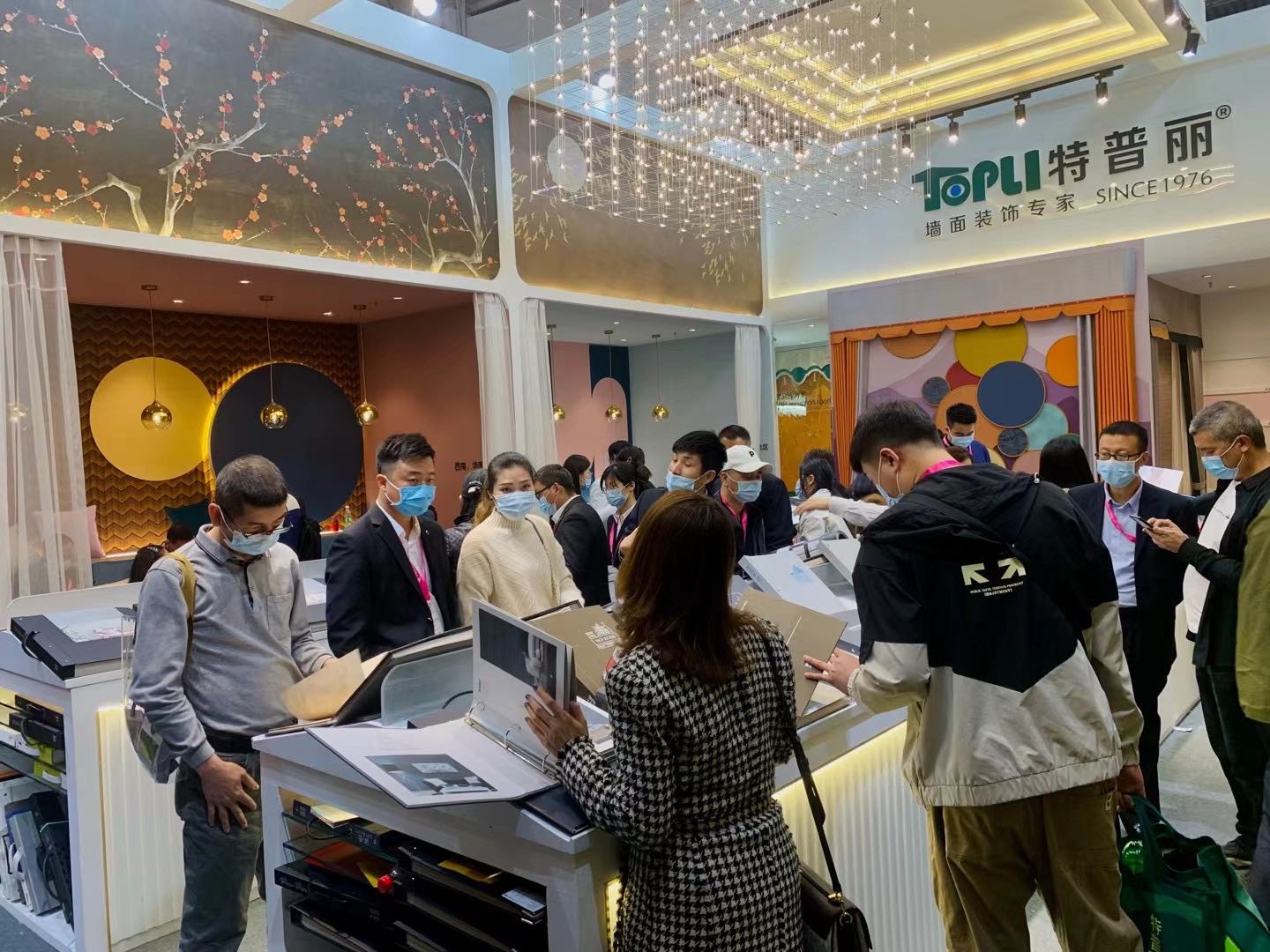 Take this opportunity, Topli wallpaper holds the release conference of industry's white wallpaper China's Wall Decoration in 2021, in which Topli wallpaper reviews the past 45 years of China's wall decoration industry and venture the idea that evolution on the standard of the wall decoration and industry's selection criteria for excellence. Also based on the overall data analysis on China's wall decoration, Topli predicts contemporary wall decoration needs and the new trend of China's wall decoration in the future.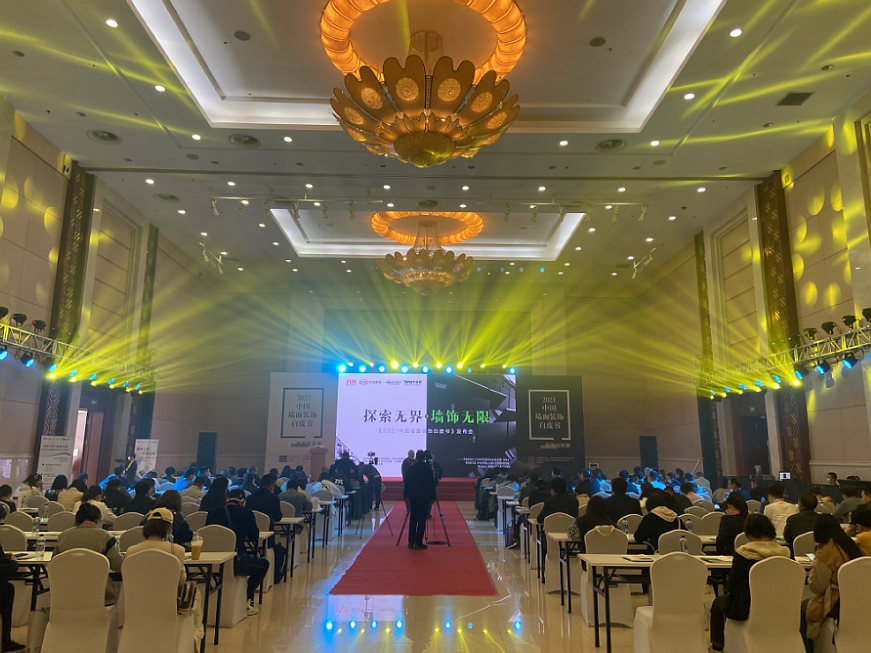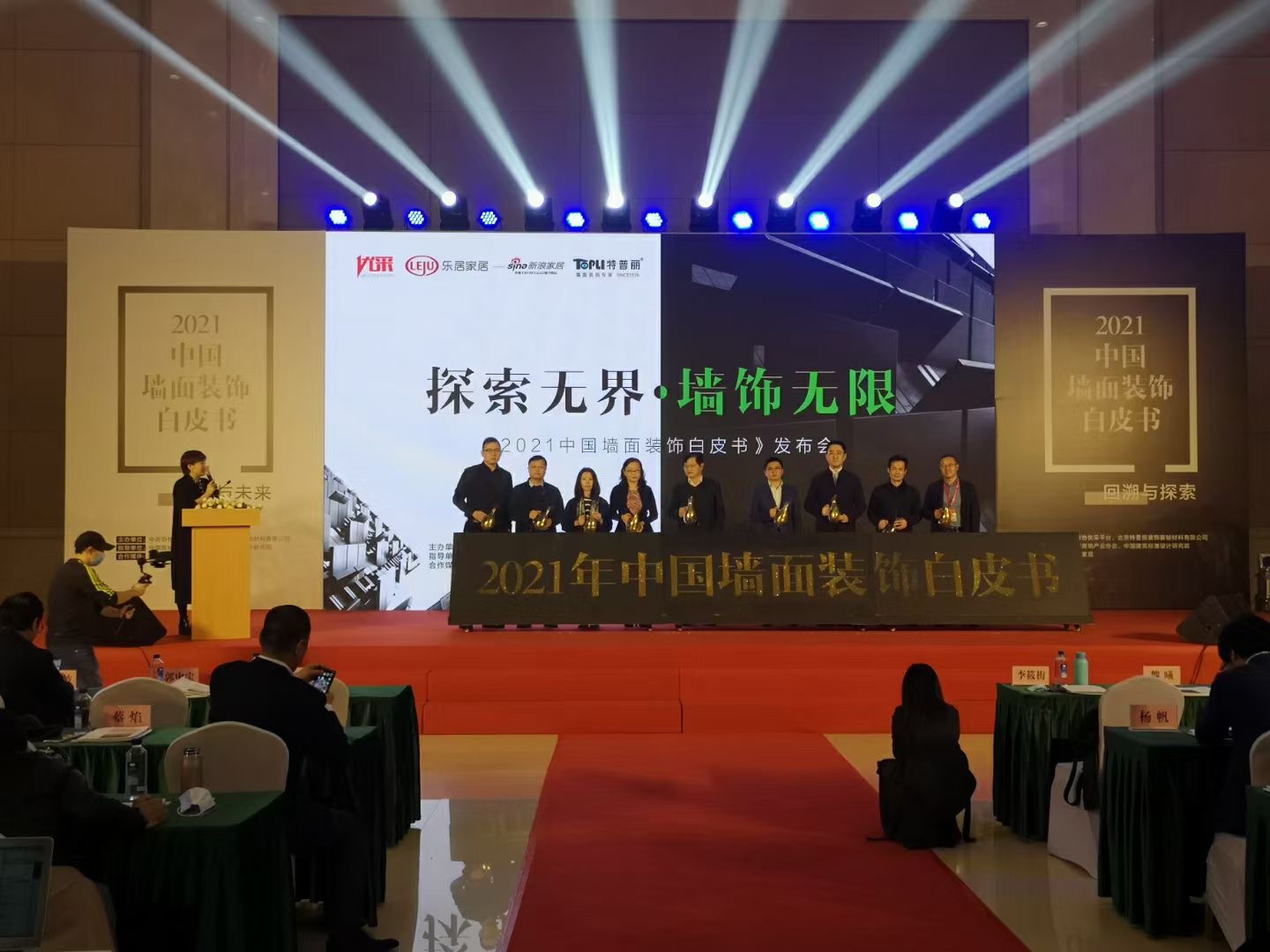 Topli wallpaper in the wall decoration industry in recent years has made long-term development and success; there is a certain brand heritage, development of sound. With a good ability to market skill, we have occupies a pivotal position.Even so, but we also know that " a long way to go". We will also continue to enhance our ability to make more excellent products and provide more quality service to all of customers and friends.